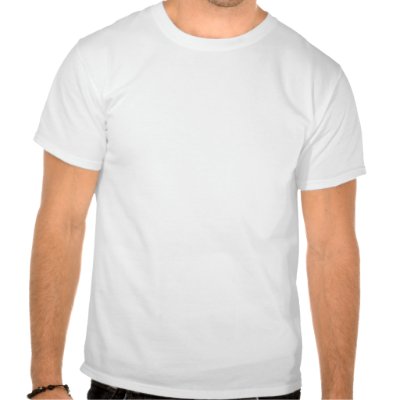 B. J. Ryan is a Chicago Cub, or at least he's in the Cubs' minor-league system, according to
ESPN Chicago
. Last year with the Blue Jays, Ryan had 32 saves and a sub-3 ERA. But in 2007 and 2009, his effectiveness has been limited by arm trouble that has brought him more walks than strikeouts.
But the most important letter in the B. J. signing is
L
. Ryan is a lefty.
Could the Cubs have struck gold? Or is this just Neal Cotts part deux? Time, that verbose piece of garbage, will tell. But my guess is hopeful: I think the Cubs have landed a much-needed addition to their bullpen, which already looks like the most improved part of this team.